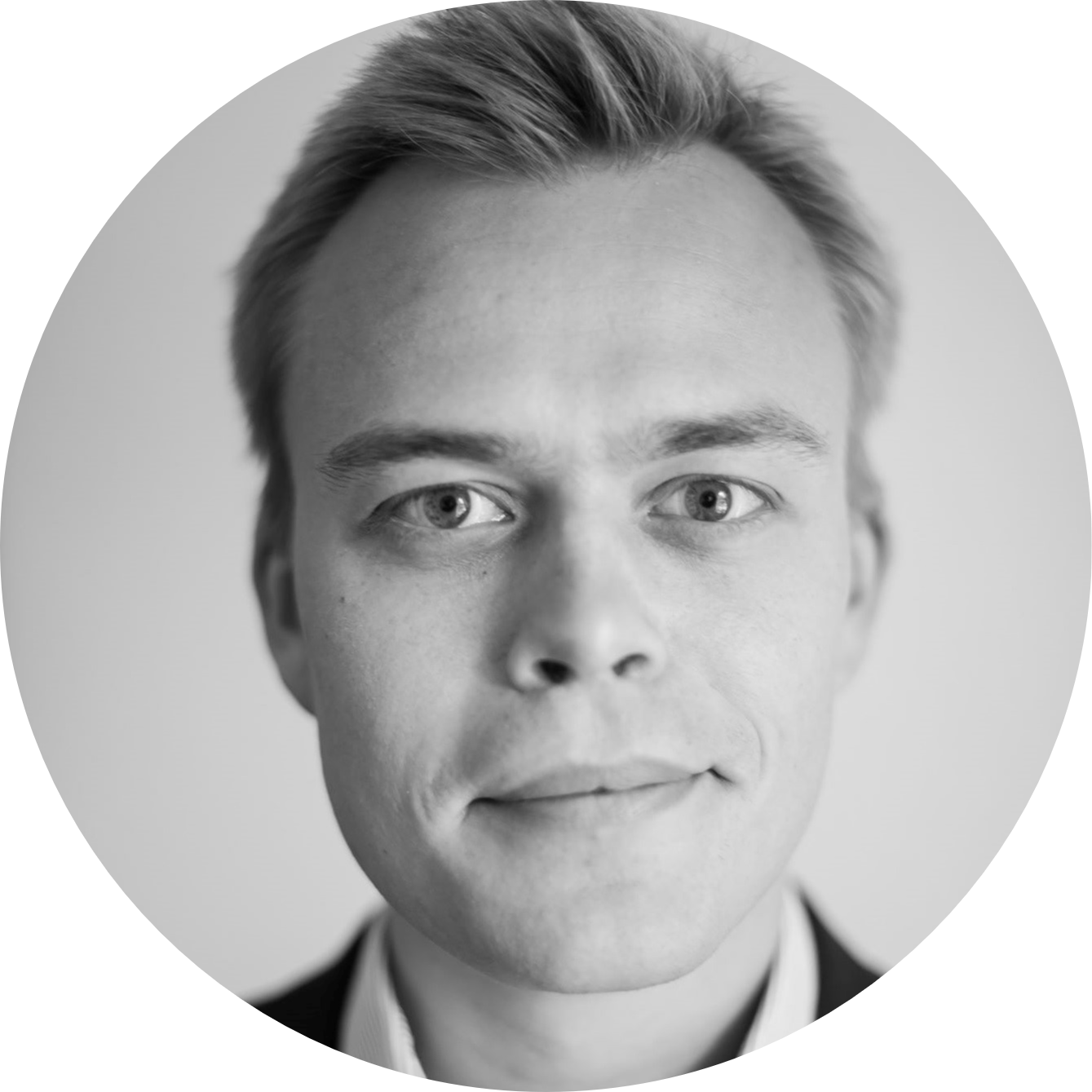 I am a Postdoc at the Department of Economics, University of Copenhagen, and a member of EduQuant. My research focuses on drivers of social mobility and education choices, as well as apprenticeship markets. Some of my ongoing projects study the socio-economic differences in returns to field of study, multigenerational effects of educational reforms, and firm-student matching in apprenticeship markets.
As a member of EduQuant I have advised the Danish Ministry of Education. I have also been an invited presenter as a national expert on vocational education at the OECD/Cedefop, and worked as a short term consultant for the World Bank. During my PhD and Postdoc I was a visiting fellow at the Harvard Kennedy School, the Department of Social Policy at the LSE, UMass Amherst, and CEBI at the University of Copenhagen.
Do get in touch via Twitter, or send an e-mail at jesper.eriksen@econ.ku.dk.